Hire Non-IT People
VekaServices provides Non-IT staffing solution services for many of the organizations. We are well experienced of staffing solution for the non-it positions.We find perfect matching profiles to stand alone among the huge number of profiles. Clients who are looking for the non-it staffing solution vekaservices is the best place to connect and fullfill their procurments and needs. We will give more priority on the clients satisfaction.
VekaServices is well focused among huge number of recruitment providers. Make your non-it staffing solution simple with vekaservices.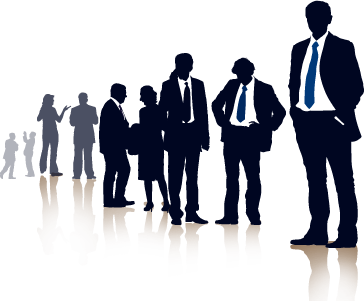 Processes Covered In Non-IT Staffing Services
Hire Non-It Staffing People
VekaServices is better than what Hiring Solutions has to offer. We are a hyderabad based placement agency providing geniune Services for Hr Consultancies. The HR recruitment Services, which we are placing, are known for their comprehensive and client specific requirments. Clients are more efficient to take our services because that we are fullfilling their needs. We are the one who give better trust to take our non-it staffing solutions to fill their vacancies with exact mathcing profiles.
Searching and providing the experienced and freshers profiles with perfect match to clients requirment
Most of the clients trust us for our best services
We do effective work in searching profiles and give it to the clients with in hours.
We belive clients satsifaction more than our work.
Recruitment Agency :
Vekaservices is a highly experienced hiring solution providing recruitment services,job consultancy, placement services, in hyderabad. We are very experienced for understanding the clients manpower solution sincerely and efficiently. We find out and select the best desired candidate, with the well motived candidates for trust building. Hiring Solutions, have come together as a highly reliable choice for making placement-related guidence. We are known for giving a wide range of services as a placement consultant in hyderabad. Our services are noted for the clients satisfaction.
Housekeeping Services :
VekaServices provides the most dependable service in the placement industry when it comes to the Housekeeping Services in hyderabad. Our Housekeeping Services are well managed by current industry rules and there is a well experienced team of professionals for your organization with effective housekeeping.
If you require Non-IT Staffing or Non-IT Consulting Services, Please compose email to contactus@vekaservices.com.